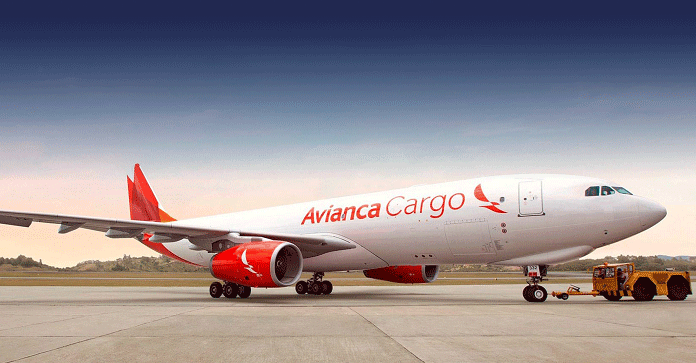 Avianca Cargo has launched three service levels based on the speed of service required.
The Latin American carrier's three new service levels are named Priority, Standard and Standby.
Priority guarantees the shipments are transported on booked flights, which the carrier said is ideal for urgent shipments.
Standard will provide a balance between urgency and cost and is "perfect for your day-to-day shipments".
Finally, Standby is described by Avianca as a "cost-effective solution designed for general cargo with flexible delivery times".
The addition of three service levels comes shortly after the carrier announced that it had launched on three third-party online booking portals: Cargo Ai, Web Cargo, and cargo.one.
By expanding its digital offer, the Latin American carrier can promote its services in more than 10,000 freight forwarders across more than 100 countries.
Related posts
A Message from the CEO
Ever since the establishment, we have endeavored to contribute to the prosperity of our clients and society from a global perspective. To add further value to our services, we strive to provide services tailored to the individual needs of our clients, both in Pakistan and overseas, by using know-how which we have acquired through our experience and achievements.
Learn more