Gul Group stands as a prominent entity in the Air Cargo GSA/CSA operations, Freight Forwarding, Logistics, Travel, and Distribution sectors. With a significant presence in these industries, Gul Group has earned a distinguished reputation in the market. Gul Group Comprises of:
Gul Aviation (General Sales and Services Agent),
Pioneer Express (Freight Forwarding & Logistics),
Air Logistics Group Pakistan (General Sales and Services Agent),
Trinity Logistics Pakistan (Logistics Company),
Axis Global Sourcing (Sourcing, Product development and supply chain management of apparel),
Swift International (Distributor of 3M Products),
Grand China Holiday Pvt Ltd (Travel Agency).
With a diverse portfolio, Gul Group establishes itself as a key player across various sectors.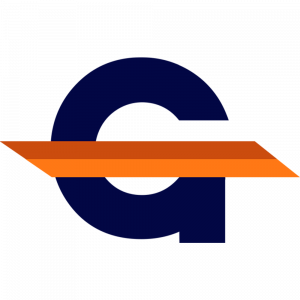 A Message from the CEO
Since 1989, we have endeavoured to contribute to the prosperity of our clients and society from a global perspective.
To add further value to our services, we strive to provide services tailored to the individual needs of our clients, both in Pakistan and overseas, by using the know-how which we have acquired through our experience and achievements.
Looking ahead, we are focused on accelerating the execution of our growth strategy while continuing to build on the strength of our brand—in helping our clients share knowledge and create innovation and in bringing positive change to the communities in which we work and live. I am incredibly excited about this journey and truly believe the best is yet to come.
Imran Peracha
Chief Executive Officer
Gul Group