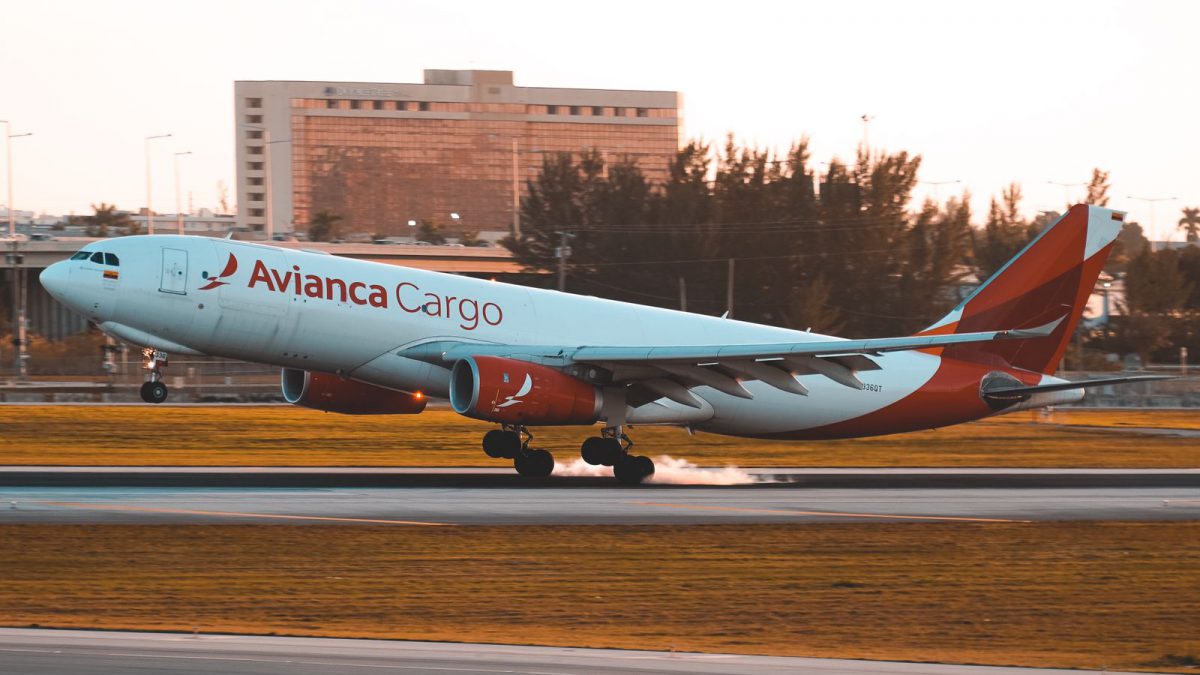 After successfully completing the validation of certification programs established by IATA, the company obtained a new certification: CEIV Live Animals.  
This new seal demonstrates Avianca Cargo´s commitment to ensuring the safety and well-being of live animals within its value chain. 
This new certification adds to ones previously granted to the company: CEIV Fresh, Pharma, and Lithium Batteries, appointing it as the only airline in the region to achieve all 4 certifications.     
With its firm purpose of maintaining the highest standards in the air cargo industry and to continue guaranteeing the best practices to provide the best service to its customers, Avianca Cargo achieved its latest CEIV seal in the product category, awarded by the International Air Transport Association (IATA). On this occasion, the airline was certified CEIV Live Animals because it meets the highest standards, has an infrastructure that ensures the welfare of animals and a management system that is constantly seeking to increase the quality of service.
Air transportation of live animals is considered one of the most expedient, as it presents challenges in terms of the processes and details carried out, such as ensuring that these are the best to guarantee professional, careful, and compassionate treatment so that the animals have the best experience. This is why the requirements and protocols necessary for their transportation have been met by each participant in the Avianca Cargo supply chain, to ensure the safety and welfare of animals such as dogs, cats, chickens, and horses, among others, during air transport.
According to Leonel Ortiz, Transformation, and Innovation Director at Avianca Cargo, "It is a pride to be able to obtain, in a record time of three months, a fourth IATA seal under the diligence of safe and responsible transportation of live animals, thanks to infrastructure improvements and the availability of our network for transportation. We will continue working with motivation and commitment to remain a benchmark of quality and the best partner for our customers".
Related posts
About Us
Gul Group stands as a prominent entity in the Air Cargo GSA/CSA operations, Freight Forwarding, Logistics, Travel, and Distribution sectors. With a significant presence in these industries, Gul Group has earned a distinguished reputation in the market.
Learn more