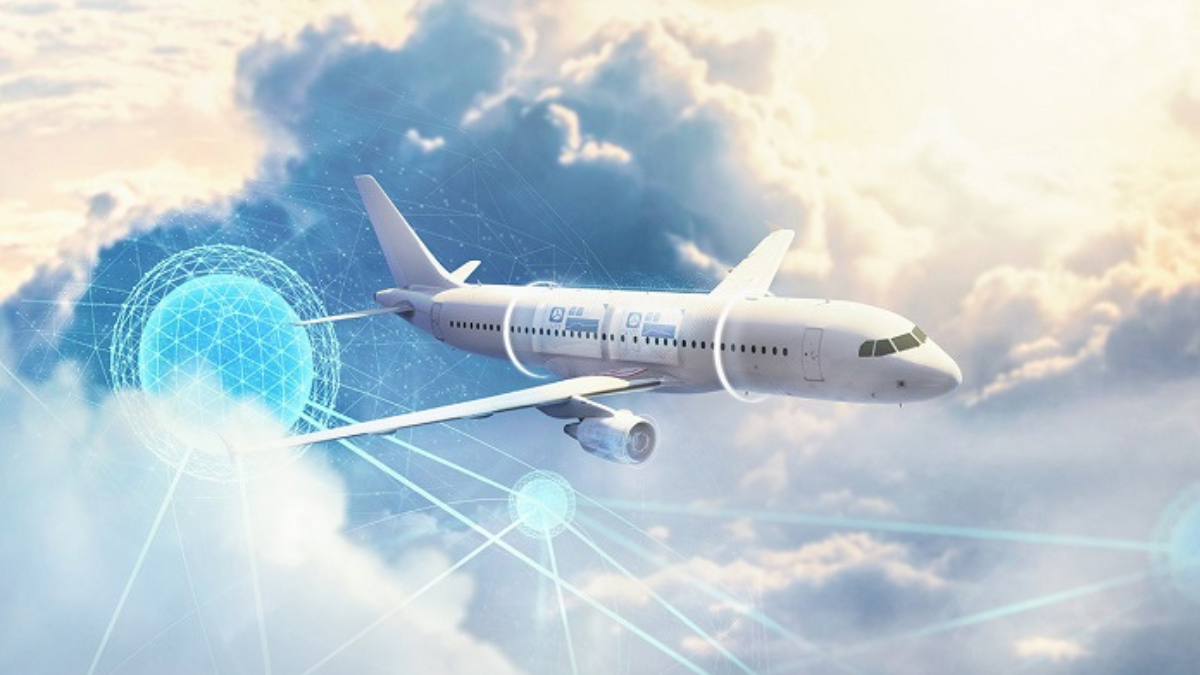 The United Nations (UN) organisation's working paper urges the creation of an Air Cargo Multidisciplinary Digitalisation Task Force to develop a strategy covering the key aspects of economic development, safety, security and sustainability relevant to air cargo.
The paper also proposes that the task force develop a pilot programme using the latest innovations in digital information exchange.
According to the paper: "Speed is of the essence in air cargo as the customer expects the goods to be picked up from their premises as late as possible and delivered to the consignee as quickly as possible. "However, over time the industry has become marred by significant amounts of avoidable paperwork that became integral to core supply chain processes."
It added: "Technology can play a pivotal role in making air cargo much more efficient, secure, safe and sustainable. It acts as the common thread across the spectrum of air cargo."
Quoting research from IATA, the ICAO paper states that an air cargo shipment is accompanied by up to 30 types of documents (invoice, packing list, letter of instruction, master air waybill, house air waybill, manifest, customs declarations, etc.) and depending upon the origin and destination points, more than 100 copies of paper is generated per air cargo shipment.
"Most of the data across these 100+ copies of papers are identical. Hence, there is a great optimization possibility in reducing the paperwork, which will make air cargo not only more environmentally sustainable, but efficient as well."
It is proposed that the charter of the proposed task force has a strategic plan/road map; explores innovative digital concepts; provides a neutral forum; provides guidelines for the implementation of technology; harmonises cargo-related data requirements; formulates implementable measures to align with UN Sustainable Development Goals; counters counterfeit and illicit trade; monitors air cargo-related developments; and strives towards the goal of 'global ease of doing business'.
Related posts
A Message from the CEO
Ever since the establishment, we have endeavored to contribute to the prosperity of our clients and society from a global perspective. To add further value to our services, we strive to provide services tailored to the individual needs of our clients, both in Pakistan and overseas, by using know-how which we have acquired through our experience and achievements.
Learn more