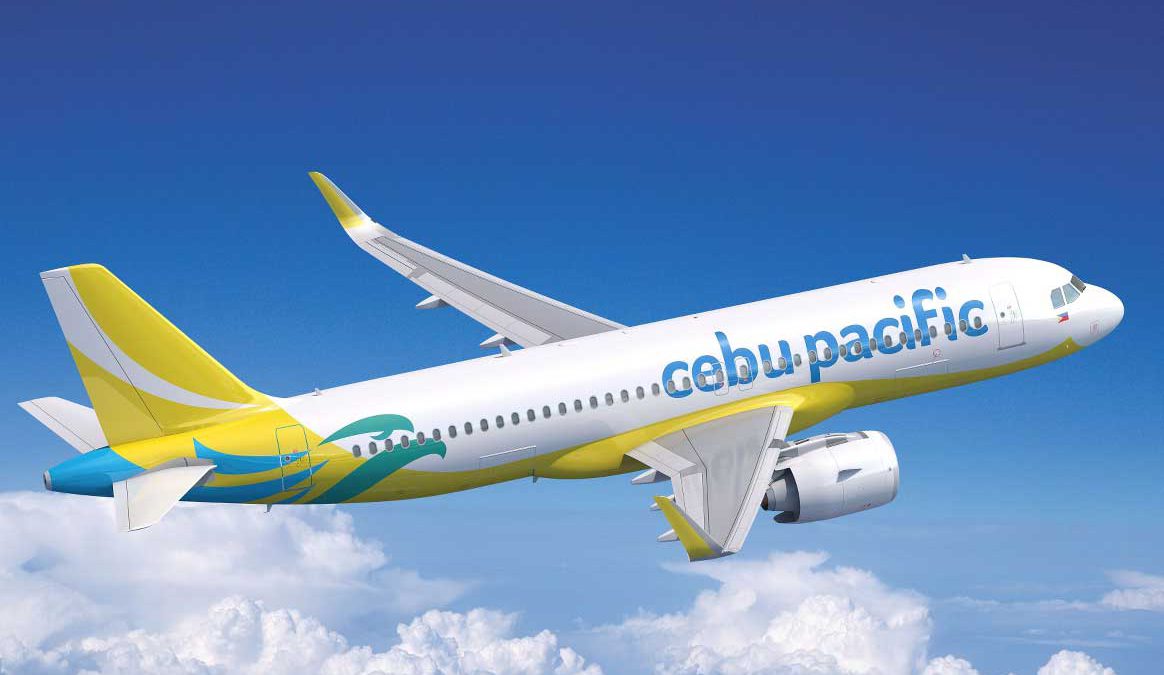 More flights and routes are returning to the airline's schedule.
Cebu Pacific is adding more frequencies and destinations to its international network in response to strong demand and the gradual easing of travel rules across many countries in the Asia-Pacific region.
From Aug. 29, the LCC will fly daily from Manila to Bangkok Suvarnabhumi (BKK) in Thailand, up from 5X-weekly at the present time, and by September will increase Manila-Denpasar-Bali (DPS) from three to five flights per week.
Service from Manila to Brunei (BWN) will also restart from Sept. 1, operating twice a week. The carrier suspended regular flights between the destinations in March 2020 at the onset of the COVID-19 crisis.
In addition, Cebu Pacific intends to increase its flights from Cebu to Seoul Incheon (ICN) from 2X-weekly to daily by Sept. 9. On Sept. 23, frequencies from Manila to Nagoya Chubu Centrair (NGO) in Japan will also rise from 5X-weekly to daily.
By Oct. 1, the airline's Bali flights will also increase to a daily service, while service to Hanoi (HAN) and Taipei (TPE) from Manila will both have one additional flight per week, taking the routes to 4X-weekly and 3X-weekly respectively.
According to data provided by OAG Schedules Analyser for the week commencing Aug. 22, Cebu Pacific is flying from Manila to 16 international destinations and from Cebu to two.

Related posts
A Message from the CEO
Ever since the establishment, we have endeavored to contribute to the prosperity of our clients and society from a global perspective. To add further value to our services, we strive to provide services tailored to the individual needs of our clients, both in Pakistan and overseas, by using know-how which we have acquired through our experience and achievements.
Learn more